11.1 Empire Mine State Historic Park, Nevada County, California
Contact: Valerie Hanley
Organization: California DTSC
Email: [email protected]
11.1.1 Site Description and Conceptual Site Model
Empire Mine State Historic Park (EMSHP) is in Nevada County, California. The site is managed by the Department of Parks and Recreation and includes a visitor center with historic mine and mill buildings that serve as a museum for park visitors, as well as parking and picnic areas. In addition, 14 miles of trails throughout the park are used for hiking, jogging, biking, and horseback riding. Historical mining activities took place on the site for 100 years, leaving abandoned mine and mill operations throughout the park, and large piles of waste rock. More information is available in the site remedial action assessment (Newmont 2013).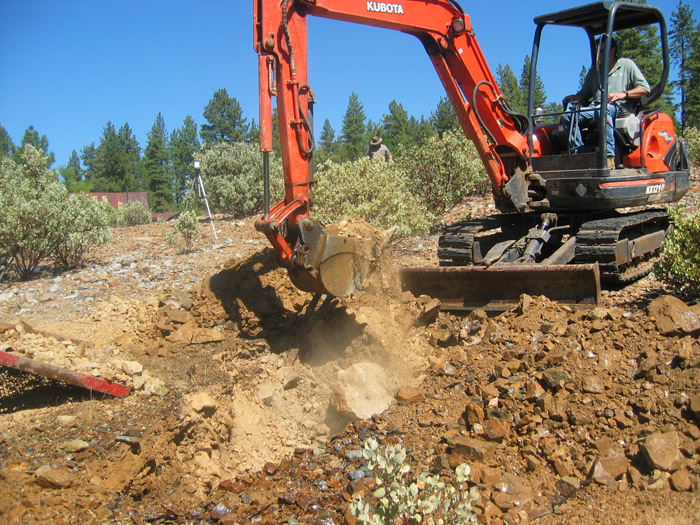 Figure 11‑1. Empire Mine site waste rock pile
Source: V. Hanley, CA DTSC
The bioavailability assessment completed for this site was part of a seven-year study by the Department of Toxic Substances that was funded by USEPA with the goal of developing a new in vitro method to accurately predict in vivo results. This work was needed because the existing IVBA methods consistently under predicted the in vivo RBA for California's mining soils, which are rich in iron oxides. While the study generated a wealth of information for this site and a new method was developed, the in vitro data were not used in the decision-making process because the study results were not available until long after the site remediation had been completed.
11.1.1.1 Arsenic on the Site
11.1.1.2  Soil Type
11.1.1.3 Source of Arsenic
11.1.1.4 Land Use/ Exposure Scenarios
11.1.2 Methodology Used for Evaluating Bioavailability
11.1.2.1 In Vivo Analysis
11.1.2.2 In Vitro Analysis
11.1.3 Calculated Bioavailability of Arsenic in Soils
Soils had a predicted relative oral bioavailability (RBA) ranging from 4% to 24% with an average of 15.5%.
11.1.4 Application of Bioavailability to Risk Assessment
11.1.5 How Did Bioavailability Results Affect Site Decisions?
11.1.6 Regulatory and Community Considerations